Portland State University offers a minor in Space and Planetary Science. The minor requires 28 quarter credits, from the lists of classes below.
8 Credits selected from:
G 201/204, 202/205/207 Geology, Geology Laboratory, Computer Based Geology Laboratory (8-9 credits)
or Ph 121, 122 or Ph 261, 262 General Astronomy (8 credits).

16 credits of electives selected from:
May include other elective courses pre-approved by the undergraduate advisor.
G345 Life in the Universe (4)
G346 Exploring Mars (4)
G374 Geomorphic Processes (4)
G456 Astrogeology (4)
G446 Meteorites (4)
G458 Astrobiology (4)
Ph 366, 367 Complexity and the Universe I and II (8)
Ph 476 Observational Astronomy (2)

4 credits selected from:
G404 Cooperative Education/Internship
G405 Reading and Conference


Residency requirement: At least 16 credits must be taken at PSU.

Pass/No Pass: Upper-division courses must be taken for a letter grade to count toward fulfilling department minor requirements with the exceptions of G404 and G405 which are offered only for pass/no pass.

Full Disclosure: Prerequisite requirements exist for G446 Meteorites (G201 and one year of chemistry). This is the only course in the program that has a prerequisite. Recommended prerequisites exist for Ph 366, 367 and 476 (one year of general physics or Natural Science Inquiry (SCI 201)). Adequate course offerings exist for students to complete the minor without completing a year of chemistry or general physics.

Advisor: For questions about the Space & Planetary Science minor, please contact Dr. Alex Ruzicka.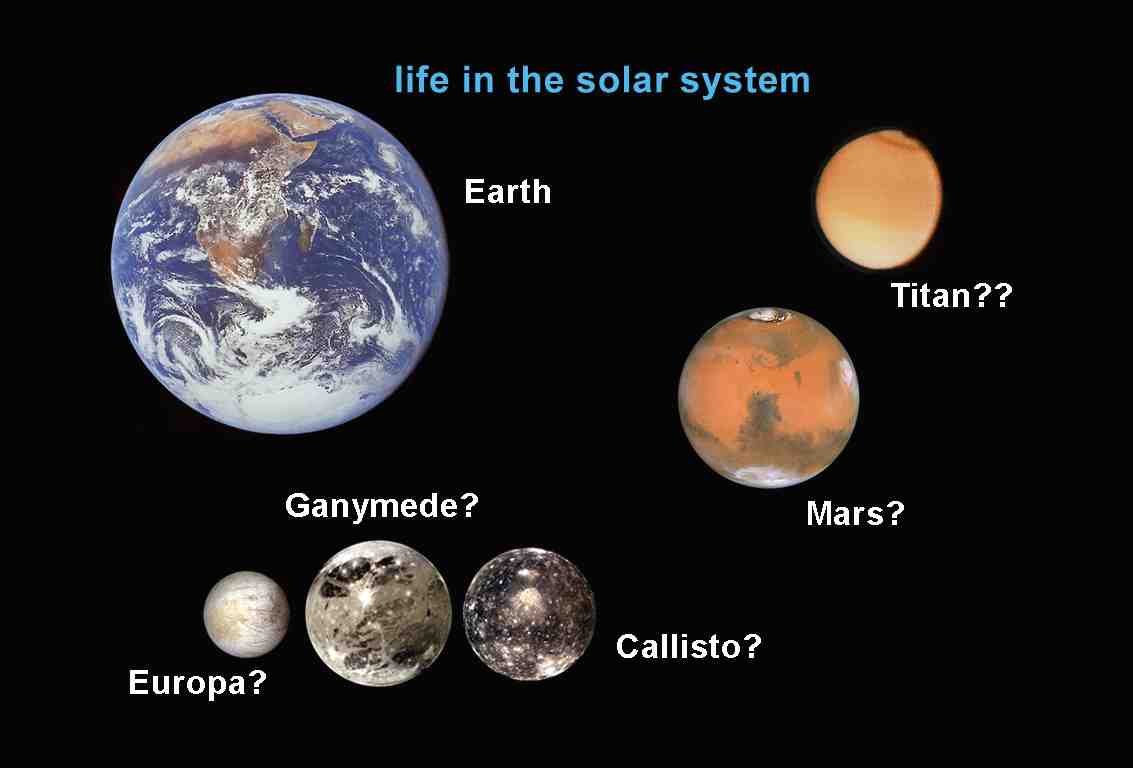 G345U Life in the Universe provides
a broad overview ranging from the origin
of life, to planets around other stars
(extrasolar planets)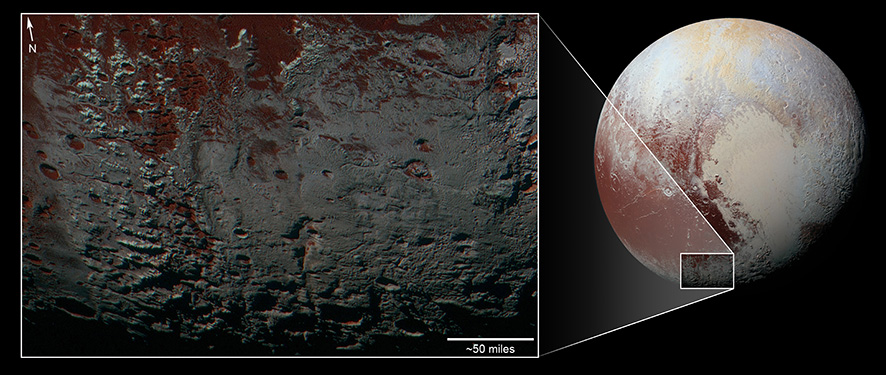 G456 Astrogeology provides a survey of
the solar system including results from
current missions. The image above is of
Pluto.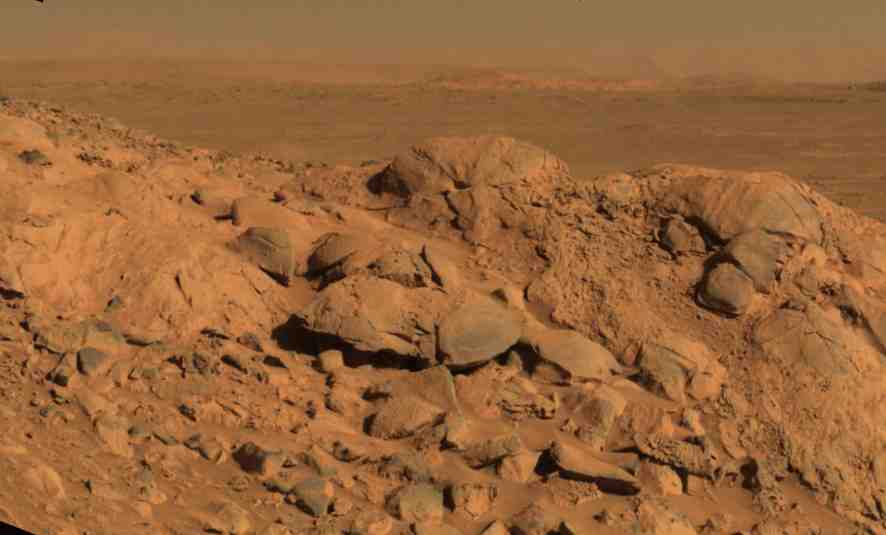 G346 Exploring Mars is an introduction to Mars with an emphasis on spacecraft exploration. The image above is of the Columbia Hills obtained by the Spirit Mars Exploration rover.